Od začátku se snažíme vyrábět kvalitní a jednoduché produkty.
– Ing. Jaromír Ryska, CEO a spoluzakladatel
25 let
na trhu
Jsme tu pro vás již od roku 1996. Stále pro vás inovujeme a to nejdůležitější, stále nás to baví.
16
zemí světa
Vybavujeme záchranáře ve většině evropských státech a na téměř všech světových kontinentech.
1000+
zákazníků
Produkty MEDIROL používají ve světě tisíce spokojených zákazníků.
Označení CE našich výrobků dokládá, že všechny výrobky byly posouzeny před uvedením na trh Evropského hospodářského prostoru a splňují všechny příslušné požadavky na bezpečnost, ochranu zdraví a ochranu životního prostředí z příslušné směrnice.

Pro garanci kvality jsou všechny procesy firmy MEDIROL týkající se vývoje, výroby a prodeje prostředků pro manipulaci s pacienty certifikovány a splňují normy ISO 9001:2015 a ISO 13485:2016.

Nosítka a křesla MEDIROL jsou testována podle platné evropské normy EN 1789 na přetížení 10G ve všech směrech. Tento test zajišťuje, aby při nehodě sanitního vozidla bylo dosaženo maximálního bezpeční pacienta i osádky.
Již 25 let
Společnost MEDIROL založili v roce 1996 manželé Ryskovi. Z malé garáže se firma postupně přesunula do moderních prostor a dnes je MEDIROL globální značkou transportní techniky, která přináší cenově dostupné a jednoduché produkty záchranářům téměr na všech kontinentech. Ačkoli jsme od svých skromných začátků urazili dlouhou cestu, naše vize zůstává stejná: usnadňovat práci záchranářům a zvyšovat bezpečnost pacientů.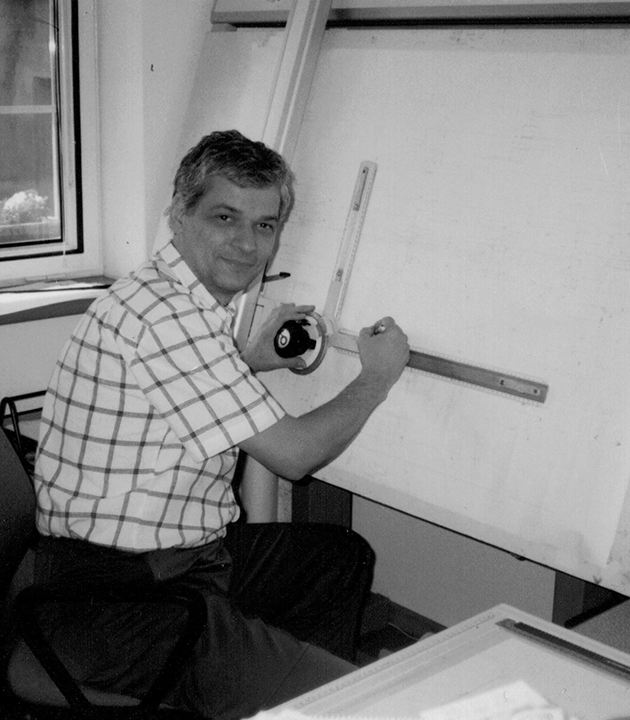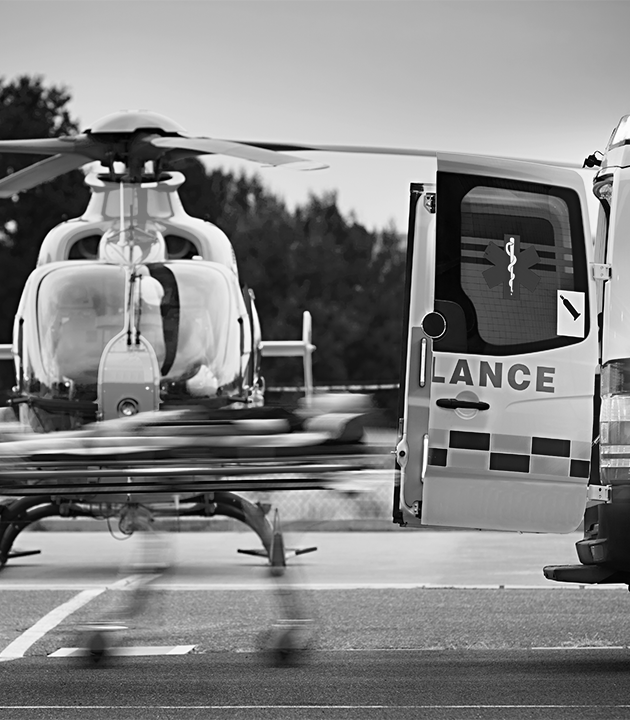 Naše mise
Ve stresových situacích se každý záchranář na světě musí spolehnout na zdravotní vybavení.
"Cílem bylo vytvořit uživatelsky přívětivý produkt, snadno ovladatelný a spolehlivý nejen ve stresových situacích."
– Ing. Jaromír Ryska, CEO
Věříme, že budoucnost je v jednoduchosti.
– Ing. Jaromír Ryska, CEO a spoluzakladatel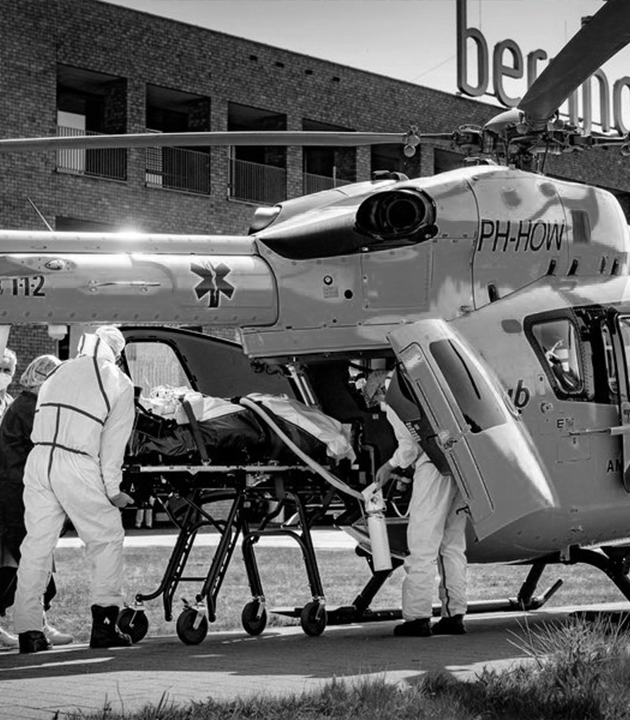 Standardy leteckého průmyslu
"Oslovil jsem firmu, která vyráběla stěžně pro plachetnice a používala pevný, ale zároveň lehký hliník," upřesňuje. Kontakty na záchranky, své potenciální zákazníky, měl díky předchozímu zaměstnání. Rodinná firma Medirol vyrábí záchranářskou techniku
už od roku 1996.